02 Oct

Air Fry Everything

First off, before we chat recipes, we need to drop our favorite fryer in all the land…and that's the Ninja Foodie! This bad boy does it all, actually its probably a girl. It instapots, slow cooks, sautes, dehydrates, AND air fries. If we were stranded on an island with one outlet, we would leave our families behind and bring this. Seriously, burn your kitchen down and prepare for your life to be changed.
We originally dragged our feet on the air fry, thinking it was simply just to cook fried foods in a healthier way.  Girl were we wrong, you can air fry anything! Our oven is pretty much obsolete at this point. Fish, steak, veggies, you name it, are all cooked to perfection in the air fry! Here are some of our go-to recipes for this majestic device.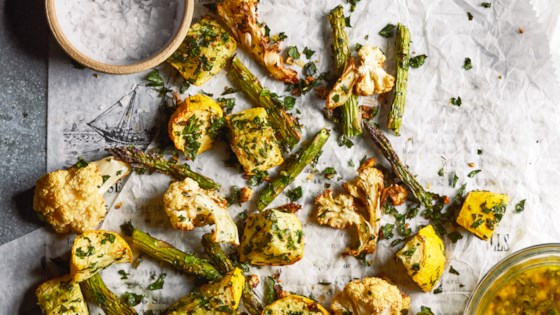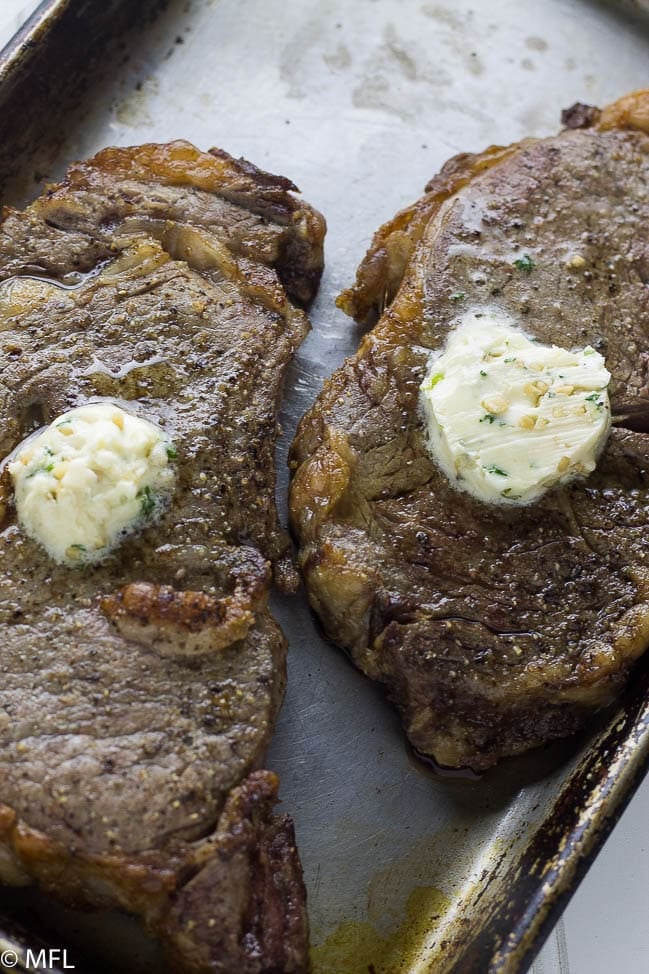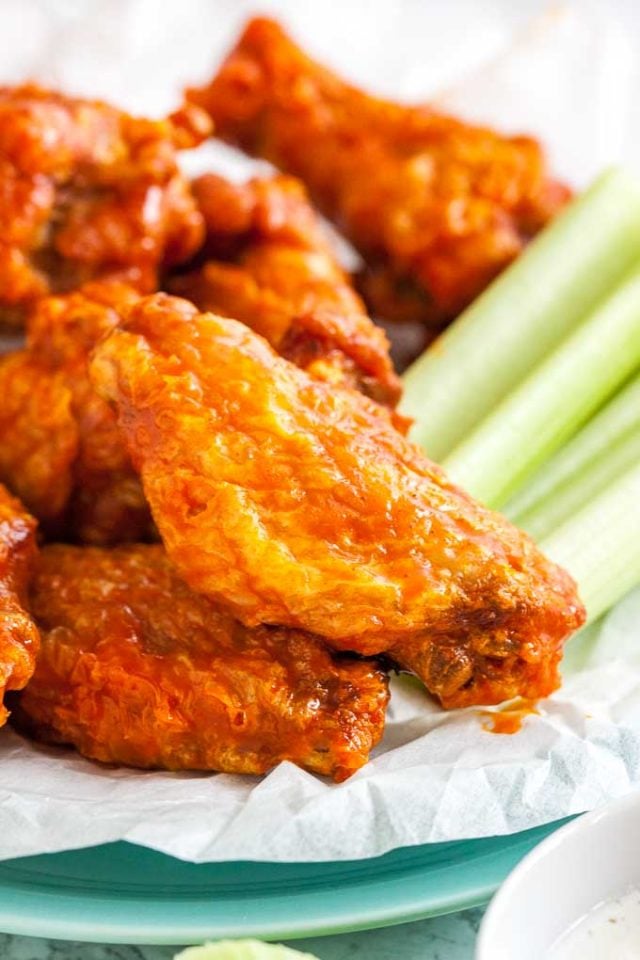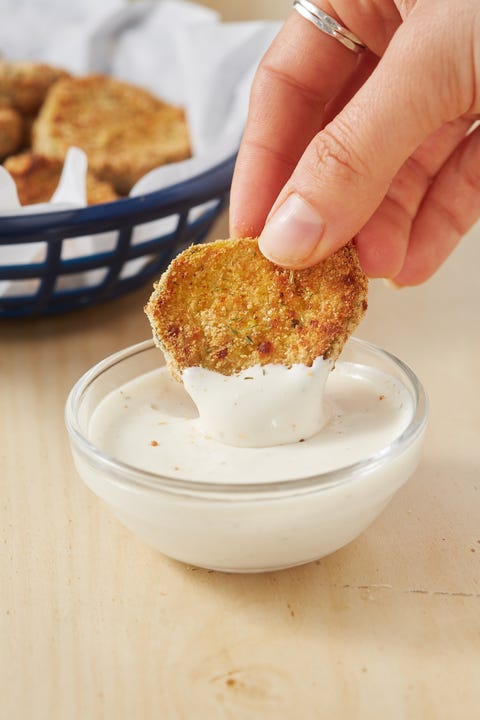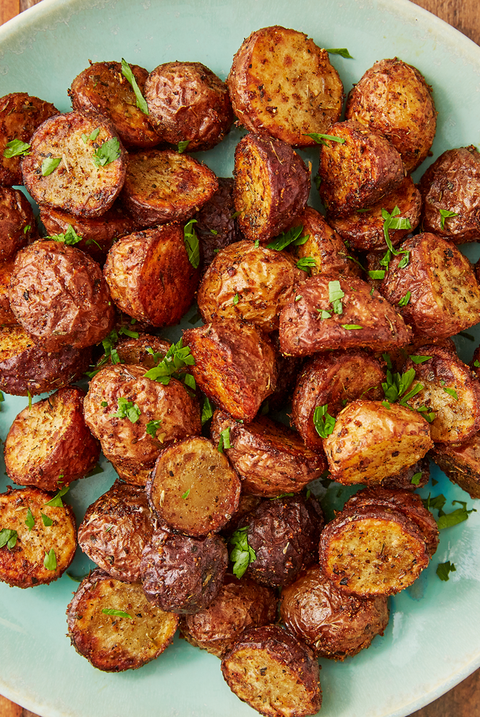 And of course, we couldn't leave you without a Trader Joe's product!
Trader Joe's Cauliflower Gnocchi